Welcome to Alisha Leytem
Well-Being Consulting! We are so happy you are here.

ALW provides well-being skills and strategies needed for happier, healthier, and more resilient leaders and organizations. We are devoted to helping workforces prioritize mental health and well-being to create a ripple of positive change for a better world where people are well-rested, thriving, and filled with purpose to do their best work.
Improving Workforce Well-Being One Organization At A Time
"Working with Alisha Leytem in a professional setting to enhance our personal lives was extremely effective, and showed a great generosity from the company we work for. She revealed that if we take care of ourselves from the inside out, we show up better in our professional public lives. Often times the simple tasks of just being a human, are overlooked until something is wrong. Alisha reset our focus to prioritize ourselves and self-care first so we can go out into the world our best selves. This kind of training organized by our work-force shows the true commitments our leaders have for us as a team to grow personally and collectively."
HOW WE CAN HELP YOUR ORGANIZATION

Well-Being Audit
Using a combination of interviews, focus groups and assessments, we will analyze the current state of your workforce well-being. The Well-Being Audit offers new insights on how to strategically build a workplace well-being culture: what to do for your unique organization, where to start, and how to effectively measure progress. Together we will co-create a well-being strategy tailored to your organization.
CLICK HERE TO LEARN MORE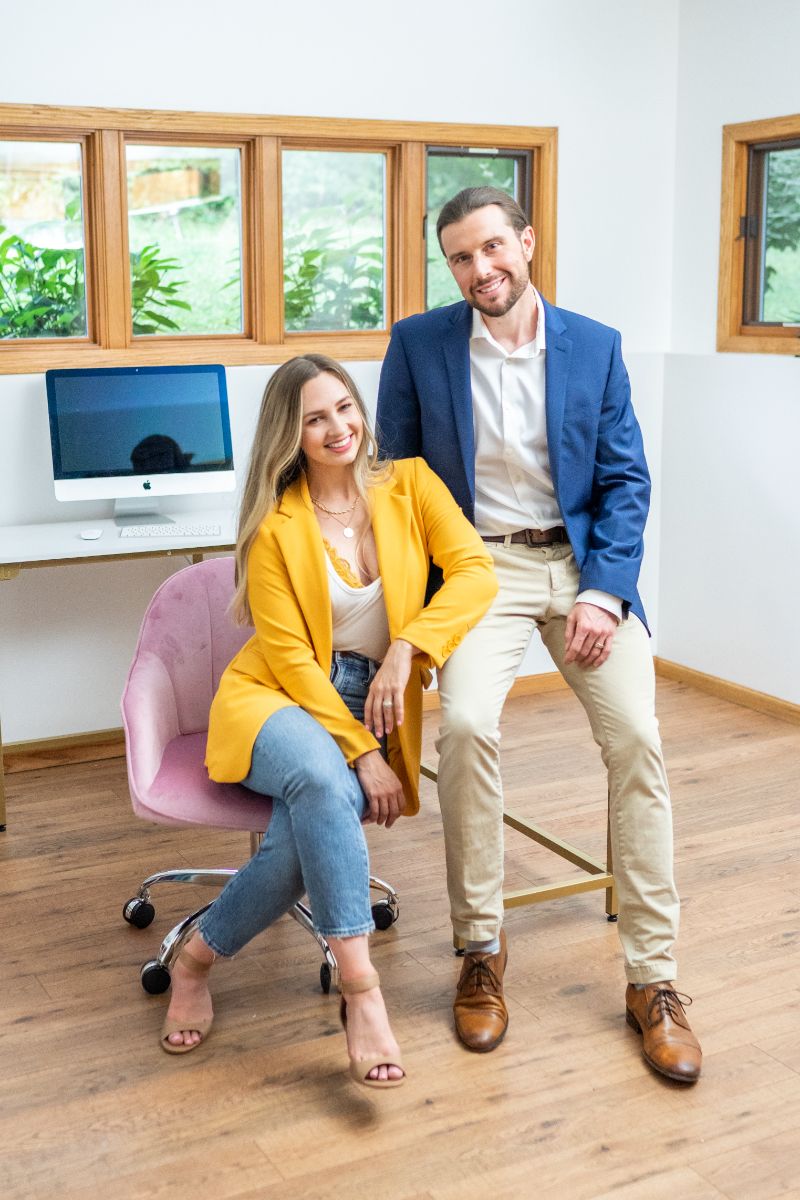 The Six Gold Keys to Well-Being Workshop Series
Upskill well-being behaviors with this workshop series. Our signature program is based on The Six G.O.L.D. Keys to Well-Being framework to support professionals in reducing stress and anxiety, and improve their mental, physical, and spiritual health and well-being.
The workshops or licensed masterclass trainings are based on our Founder's published book, The Six G.O.L.D. Keys to Well-Being, and it's corresponding assessment.
CLICK HERE TO LEARN MORE
Mindfulness Training Program
Our mindfulness training program teaches meditation basics, breathwork exercises, Emotional Freedom Techniques (EFT) and more skills to cope with stress, pain and the challenges of everyday life with ease and grace.
CLICK HERE TO LEARN MORE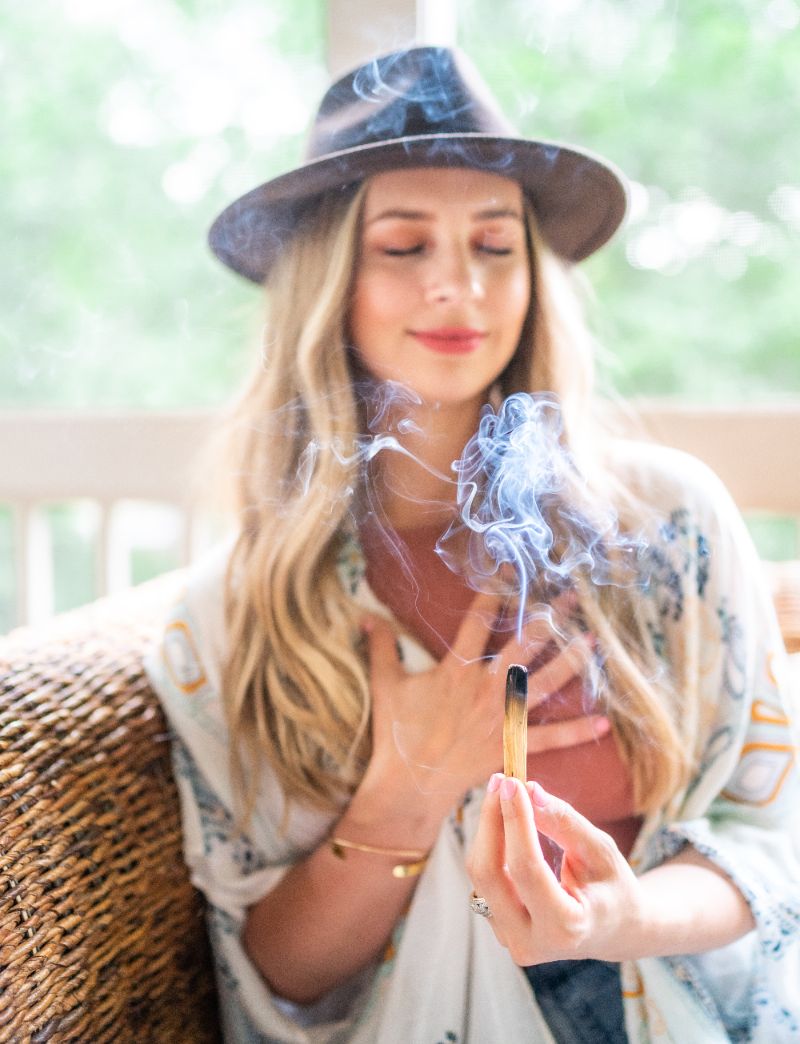 Well-Being Coaching
Our well-being coaching office hours for organizations provides elements of Positive Psychology, Mindfulness, Yoga, Self-Leadership, Emotional Freedom Technique, Rapid Resolution Therapy and The Six Gold Keys to Well-Being, to help clients overcome obstacles of reducing stress and burnout and improving health and happiness.
CLICK HERE TO LEARN MORE
Keynote Speaking
Virtual or In-person speaking engagements designed to inspire and plant seeds of well-being for lasting transformation.
Alisha speaks on mindful leadership, mental resilience and overcoming stress with the Six Gold Keys to Well-Being.
CLICK HERE TO LEARN MORE
Wellness Retreats
Wellness immersions in nature for professionals designed to facilitate total mind and body well-being.
We travel to you or an agreed location to host an outdoor experience based on The Six G.O.L.D. Keys to Well-Being. These experiences bring the well-being framework to life and help your leaders to center themselves in their mind, body, and spirit. They often walk away saying "wow, I really needed that."
CLICK HERE TO LEARN MORE
MEET ALISHA LEYTEM

Alisha Leytem is the Founder and CEO of Alisha Leytem Well-Being Consulting. She is a Well-Being Consultant, Certified Wellness Coach, Author of "The Six Gold Keys to Well-Being: A Guide to Unlocking a Healthy and Happy Life", and host of the podcast "Unlock Your Well-Being". Alisha guides leaders in creating lasting changes for their physical, mental, and spiritual growth through her framework to well-being including healthy living, mindfulness and authentic leadership. Alisha designs and facilitates unique wellness offerings to support personal and organizational growth.
With nearly 10 years of experience in health and wellness, Alisha has worked with thousands of people all over the world through her keynote speaking, signature programs, wellness retreats, and executive coaching to create more health and happiness in their lives and bring them one step closer to their best selves. Alisha resides in the midwest with her husband and daughter. She is an avid lover of nature, cooking, and mindfulness.
CLICK HERE TO BOOK A CALL WITH ALISHA!
TESTIMONIALS FROM PAST CLIENTS

"Before working with Alisha, I felt that mindfulness was another task for me to complete. Now I have a greater awareness of how I'm feeling in the moment, which allows me to stay true to my word instead of speaking from a place of frustration or anger. I have changed the way I think about meditation and mindfulness!"


- Nick
Production Associate
"The Six G.O.L.D. Keys Workshop was so refreshing and enlightening. Methods both old and new are crafted into an eye-opening experience for the modern workforce."


- Elizabeth
Senior Booking Manager
"Thank you for helping me recover the joy that has been missing from my life. You helped me realize that I have a choice in how I feel. You have given me the tools to build my self confidence and have motivated me to take better care of myself so I can be better for those who depend on me."


- Denise
Director of Client Experience
The Six G.O.L.D. Keys to Well-Being: A Guide to Unlocking a Happy and Healthy Life


"This is more than just a self help book, it's a guide! The details and examples on how to live a healthy life full of well-being are spectacular. Lots of well-being books I've read leave you with that ambiguous, "If you can do it I can do it" feeling that fades that quickly turns into being overwhelmed and defeated. This book gives you quick references to review, and images and summaries to come back to. I love the parts about not labeling yourself to fit a certain niche or group, it gives you room to be yourself and not limit yourself!! Highly recommend to all!"
CLICK HERE TO ORDER YOUR BOOK TODAY!
WHAT'S YOUR PERSONAL WELL-BEING SCORE?
Find out by taking the free 5 minute assessment! The assessment is based on The Six G.O.L.D. Keys to Well-Being. You'll receive an email with your results.